Sorry that i haven't been posting much. I just got a new job and I am in the processing of moving.
But, I have good new!
I will be rejoining Avon!! I will be reselling Avon this Holiday Season!!
I will be posting product reviews and and tutorials soon!!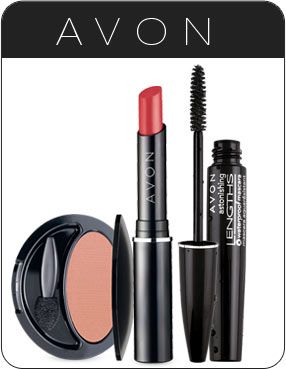 If you would like to join my Avon Mailing list to get all the news on new products and posts, comment below!
Thank you for reading my blog and have an amazing day!!