i have struggled with being overweight most of my life because i love to cook and i love to eat but i use to hate to exercise! a couple months ago i realized that if i want to lose weight by summer i need to work hard and do my research so far i have lost 12 pounds in 2 months!
Here is advise and tips i learned from from natural cures, weight watchers, and other weight loss sources through the years!
Write down your weight, height, and all your body measurements every week so you can keep track of your progress!
If you want to be healthy inside and out you need to eat at least mostly organic food because you don't want to eat fruit and vegetables with pesticides and other harmful chemicals and meats and dairy products that have unnatural hormones.
Eat a BIG breakfast that contains a variety of organic fruits, veggies, eggs, and poultry.
Drink 8 cups of purified water every day
Walk for at least 1 hour nonstop every day we were made to walk! Not only is it very relaxing and therapeutic but it helps you lose weight fast!
Do NOT eat after 6 pm! If u really have to just eat a healthy organic salad or fruit.
No diet food or drinks! They will make you fatter than regular soda or food because they don't satisfy you, so you will end up eating or drinking more!
Here are some apps and websites i use that have tools to help me lose weight!
Livestrong
Sparkpeople
Slimkicker
they help you count calories, track exercise, provide healthy recipes and help you reach your goals while at home or on the go!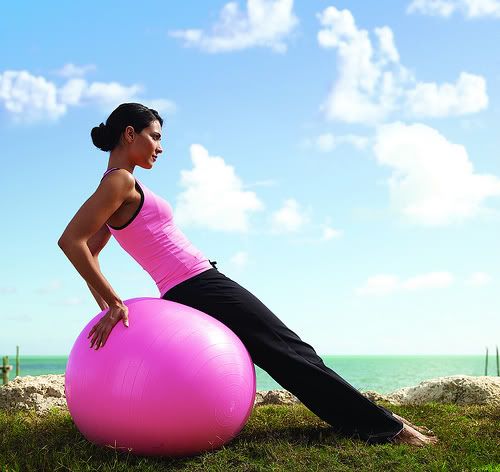 Find people who are also trying to lose weight so you can take walks and exercise together!
If you can afford it join a local gym! My favorite is 24 hour fitness!
Here are some stretches you can try before exercising to prevent you from being sore or getting injured
Stretches
Here is a full body workout you can do in your living room after you stretch
Full Body Workout
Here are some arm workouts i do
Part 1
Part 2